saturday conversation classes

~~~

Come back again soon for details about the next Conversation Class!
~~~

Want to practise your English in a group? My Saturday conversation classes for adults provide a relaxed environment where we will talk, drink coffee or tea, learn from each other, and enjoy ourselves!
And there's always so much to talk about...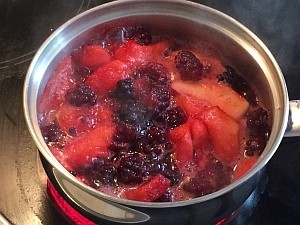 Puddings!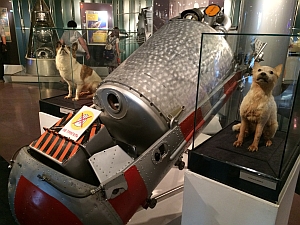 Space dogs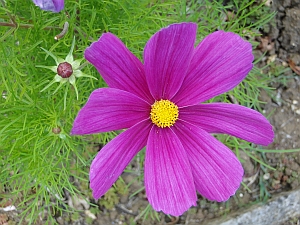 English gardens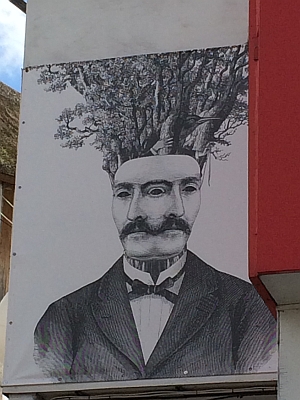 Theatre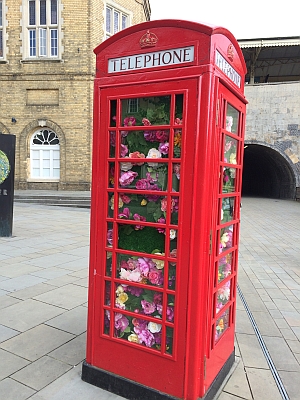 "What's that?" moments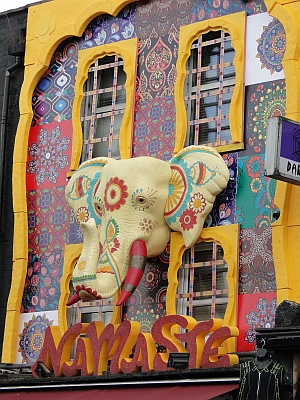 London shopping
~~~